Applications are closed. All spots have been filled.
An Anthology on Building Inclusive Workplaces
Apply Now to Share Your Expertise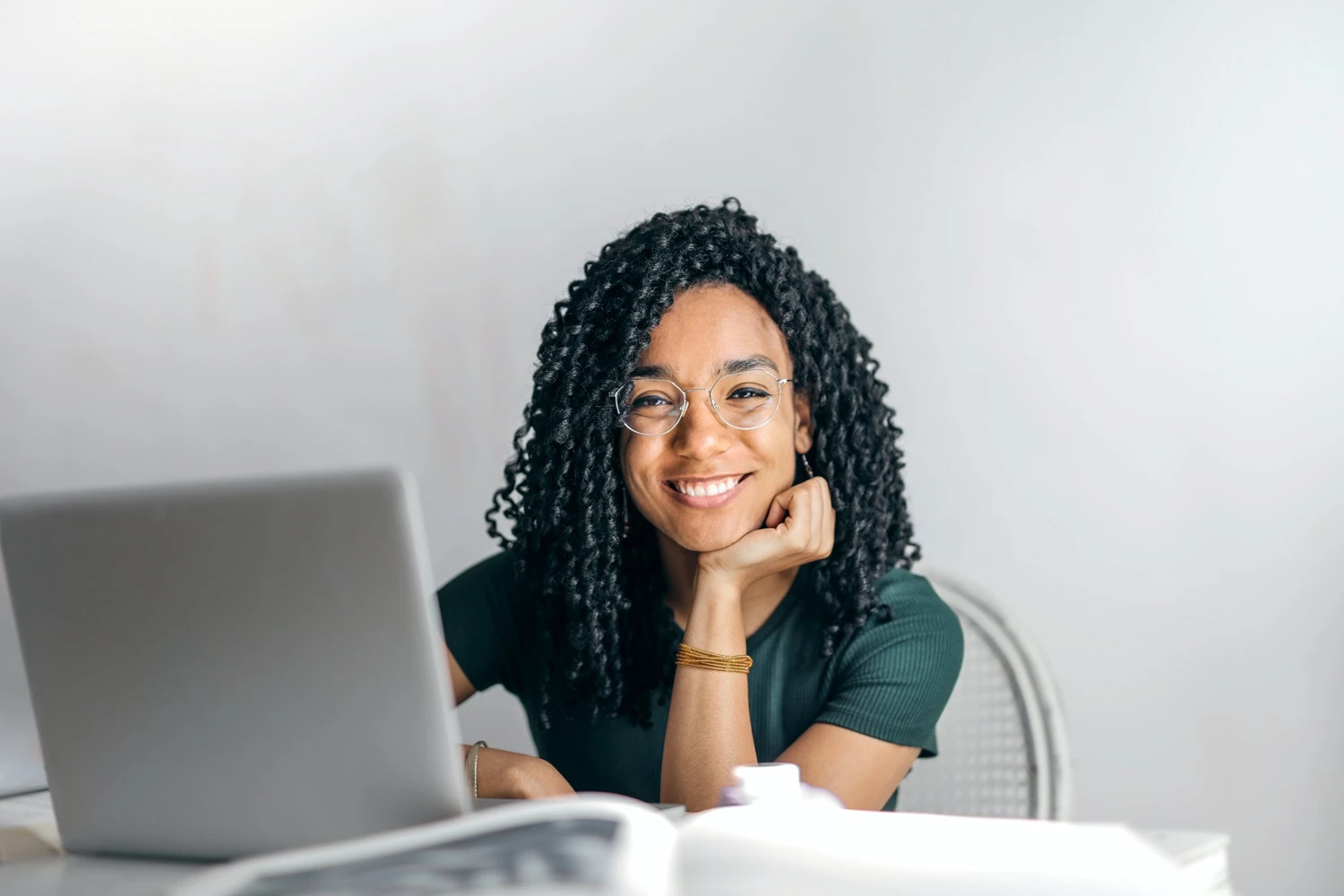 Let's Level the Corporate Playing Field with Collaboration!
Are you a coach or consultant of the Global Majority working to create more inclusive workplaces?
Or do you assist members of the Global Majority in succeeding in the corporate world?
If you answered yes, Elizabeth and I would like for you to share your insights in an empowering new anthology!
In this collaborative project, you'll be sharing your professional wisdom and life lessons to assist others in navigating toxic workplaces, improving corporate culture, or eliminating systemic racism.
Contribute your story and expertise to:
✔️Showcase your insights and thought leadership
✔️Connect with a network of accomplished professionals
✔️Increase your personal brand credibility and recognition
✔️Inspire others facing similar struggles with your example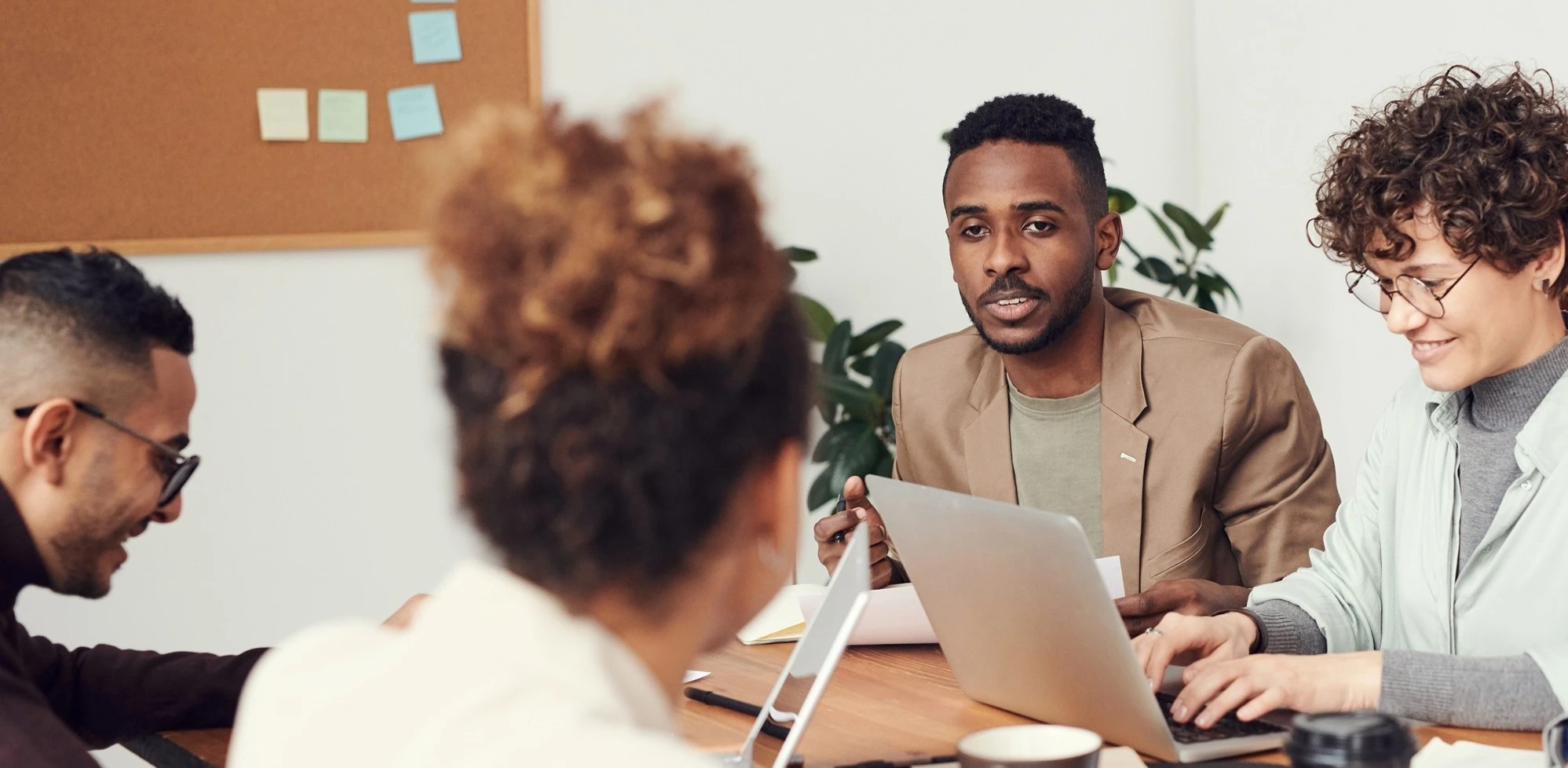 Who is This Opportunity For?
This is the perfect opportunity for men and women with previous or current corporate experience who now work as a:
✔️Career coach
✔️HR consultant
✔️Resume writer
✔️DEI consultant
✔️Trauma-informed coach
✔️Supplier diversity professional
✔️Leadership development coach
✔️Management or executive coach
What's Included with Your $999 Investment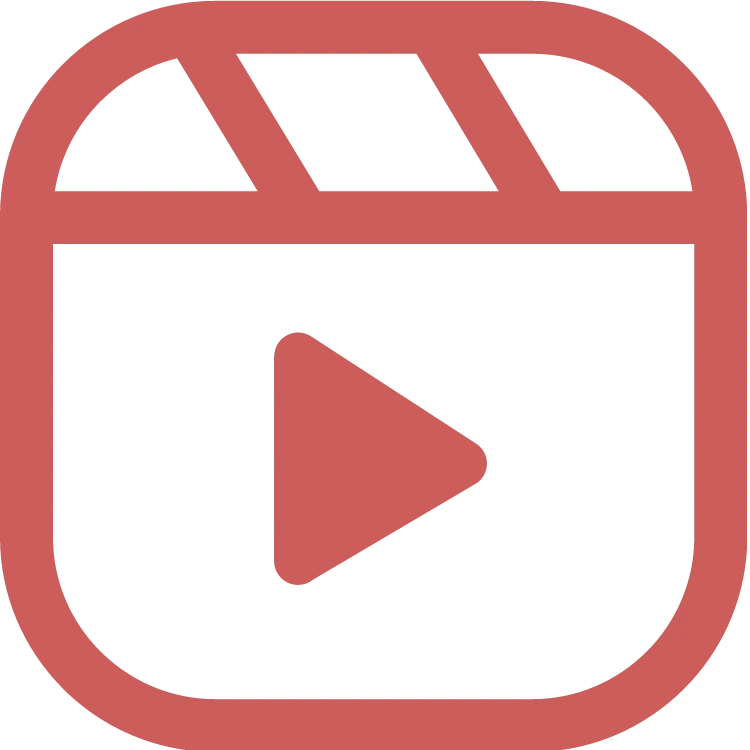 Linkedin Live w/ Elizabeth
Gain major exposure by discussing your chapter and insights with Elizabeth's 200k LinkedIn followers.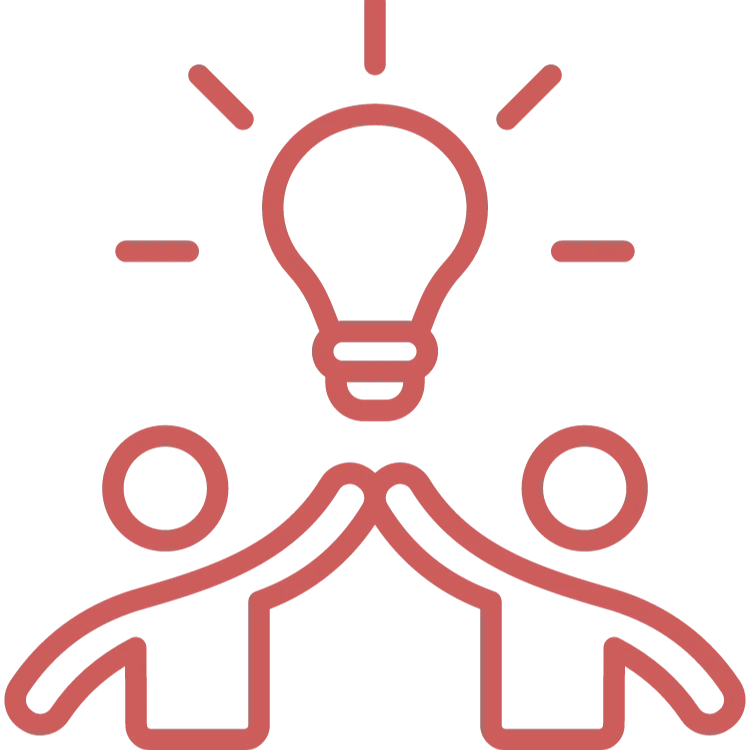 Collaboration Opportunities
Make connections with fellow authors and grow your brand by exposing yourself to new audiences.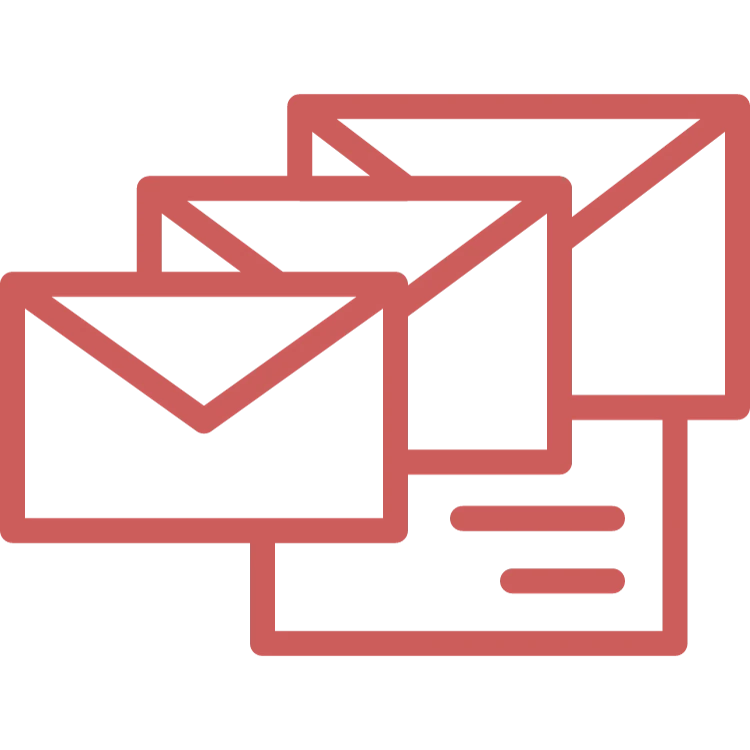 New Release Email Blast
Get in front of corporate audiences and decision-makers with an email blast to over 1,000 corporate contacts.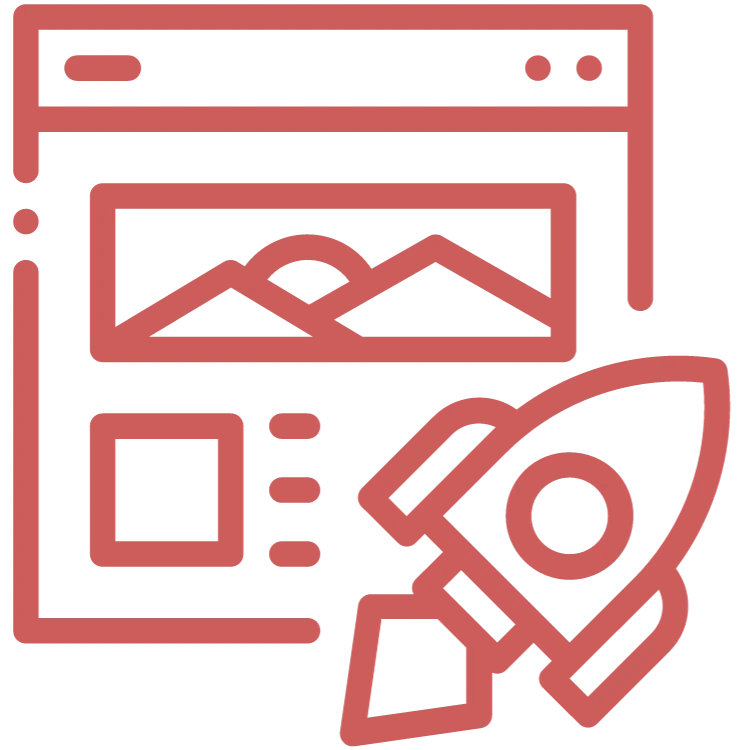 Customized Landing Page
Receive a customized landing page to promote your anthology chapter and brand.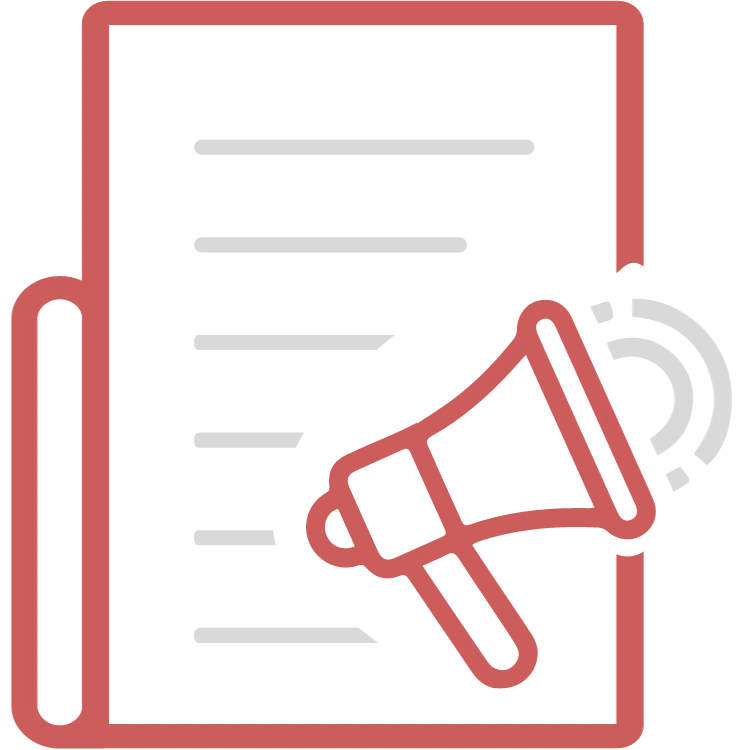 Press Release Announcement
Be included in a press release, allowing for opportunities to be interviewed.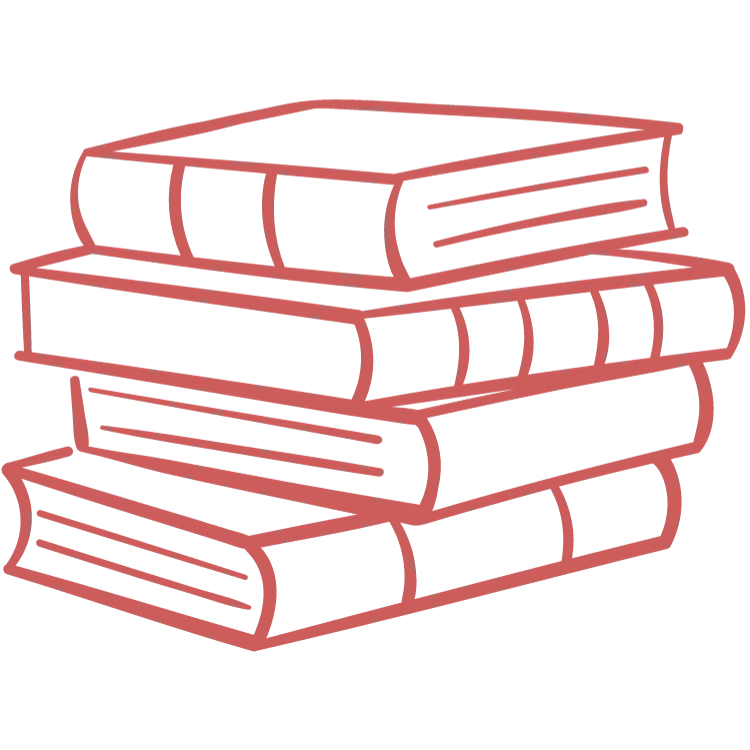 Paperback Copies at Cost
Buy print copies at reduced author rates plus shipping, allowing for greater profits.
Meet Your Editor,
Elizabeth Leiba
Elizabeth holds a journalism degree and works a writer, college professor, and advocate for Black business women. She is also a LinkedIn TOP VOICE in Education and has over 200,000 followers.
Meet Your Publisher,
Elona Washington
Elona is an award-winning sales and marketer and a 3x best selling author and publisher of nonfiction books and anthologies. She is also the founder of The Author's Journey, a revenue-generating book marketing agency.
Tell me more about the anthology program.
Complete the form. Once we approve your application, you will receive an email inviting you to participate. A kickoff call will be scheduled where you can introduce yourself to the other authors.
What should my chapter entail?
Each chapter should be focused on your topic with a minimum of 2,000 and a maximum of 4,000 words. All chapters are due before December 31, 2023.
Do I need to have a coaching program to participate?
TheIn creating this program, Elizabeth and I hoped to give coaches, consultants, trainers, etc. a chance to grow their brand. As long as you have a story to tell that can help others overcome workplace challenges, you are not required to have a program.
All that's required is for you to write your chapter, share the news with your network, and attend monthly sessions. During these sessions, we'll discuss additional marketing strategies and collaboration opportunities.
When will the book be released?
We are setting the release date for some time during February 2024, Black History Month.
The total cost to participate in the anthology is $999.
What payment methods are accepted?
You can pay in full using a debit or credit card. If you'd like to pay in installments, Klarna allows for four interest-free payments. If you want to pay in five installments or more, there will be a credit check.
Can you explain the revenue split?
Absolutely. Our goal is to assist you in earning as much revenue as possible. That's why, on release day, only physical copies will be made available via Ingram Spark. We'll process your book orders at cost and have them shipped to you or your readers.
We intend to disable purchasing on Amazon but it may show up on the site anyway. If it does, we will NOT direct readers to Amazon or any other site for purchase. We're directing everyone to a central landing page that'll have bios of all authors.
What is the deadline to participate?
Deadline to apply and remit payment is November 30, 2023.
When will I be notified of acceptance?
You will receive an email from Elona Washington within three business days of submitting your application.