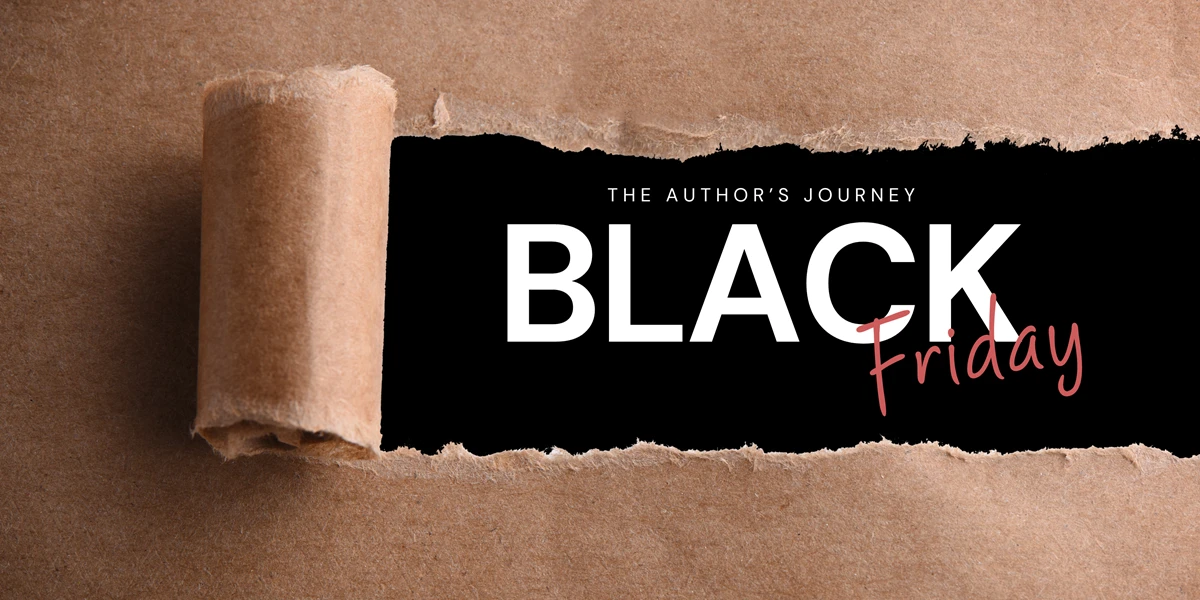 Increase Your Impact, Authority — And Savings!
If you're ready to make 2024 the year you grow your business using the power of your book, this is the deal for you!
Harnessing the power of a book is a strategic move you can no longer afford to overlook. But many people fail to publish or market their book effectively because they lack the acumen and/or time to do so.
If this is you, fear not; a solution awaits.
This Black Friday, while crowds clamor for deals, consider an investment that can transform your brand — without breaking the bank. Imagine having the necessary publishing and marketing support at your fingertips without incurring exorbitant costs. Picture the potential for increased visibility, authority, and audience engagement that comes with optimized self-publishing or re-release services.
This isn't just any opportunity; it's a game-changer.
Get self publishing or re-release services worth $5,000 for only $2,599.
And claim this exclusive pricing with a $399 non-refundable deposit by November 28, 2023.
The best part? Payments resume in February, giving you the financial flexibility you need during the holidays.
Plus, you have until December 31, 2024, to take advantage of the services, ensuring they align seamlessly with your strategic plans . . . because complimentary admission to the Brand Elevation Blueprint workshop is also included!

This Deal Will Move You From "Some Day" to "Launch Day"
To lock in the rate of $2,599, complete the form below.
After submission, you will receive a confirmation email with a payment link for the non-refundable deposit of $399.
Once payment is received, I'll email you the Black Friday Discount Voucher with your name on it plus the bonuses listed below.
In February, you'll get your first invoice for bi-weekly $366 payments until the balance is paid in full.
Please remember that the balance of $2,599 must be paid in full prior to completing and delivering the project.
Why This is the Ideal Deal For You
Motivation - Having a balance owed motivates you to write and follow through with services for which you already paid.
Manageable & Flexible- You only need to book a discovery call by November 28th to secure the discounted $2,599 price. With small monthly payments starting in February 2024, you can slowly pay off the remainder of the balance in a manageable way.
Service When Ready - You don't have to start services right away. Wait until your book is complete, you finish your PhD program, or whenever you feel ready to release or re-release your book in 2024.
| | |
| --- | --- |
| What's Included | Plus Choose One of These Services |
| New Release Strategy (email, social, sales page, etc.) | Book Tour Scheduling (virtual and / or in-person) |
| Amazon Upload & A+ Content Design | Revenue Stream Implementation (coaching, etc.) |
| Book Cover & Interior Design | Speaker/Media Kit Creation |
| | |
| | |
| | |
* Editing is an additional cost.
Limited Time Bonuses — Yours Free!
For a limited time, you'll also get these bonuses (a $1149 value) when you lock in Black Friday savings:
Entry into the Brand Elevation Blueprint Workshop - Get a complimentary pass for the Brand Elevation Blueprint workshop 
8 Steps to Networking Success Checklist - Grow your author community with this checklist for networking mastery
Writing Messages that Sell Checklist - Ensure your book includes the components of a good story 
Time Management Strategies - Master prioritizing, get tips to avoid procrastination, and optimize your author work time
Chapter Outline Template - Map out your book and organize your thoughts with this chapter outline template
1-1 Strategy Session - Get personalized marketing guidance tailored to your book and business goals
Meet Elona Washington
Elona is an award-winning sales and marketer and a 3x best selling author and publisher of nonfiction and anthologies. She is also the founder of The Author's Journey, a revenue-generating book marketing agency.
Media Appearances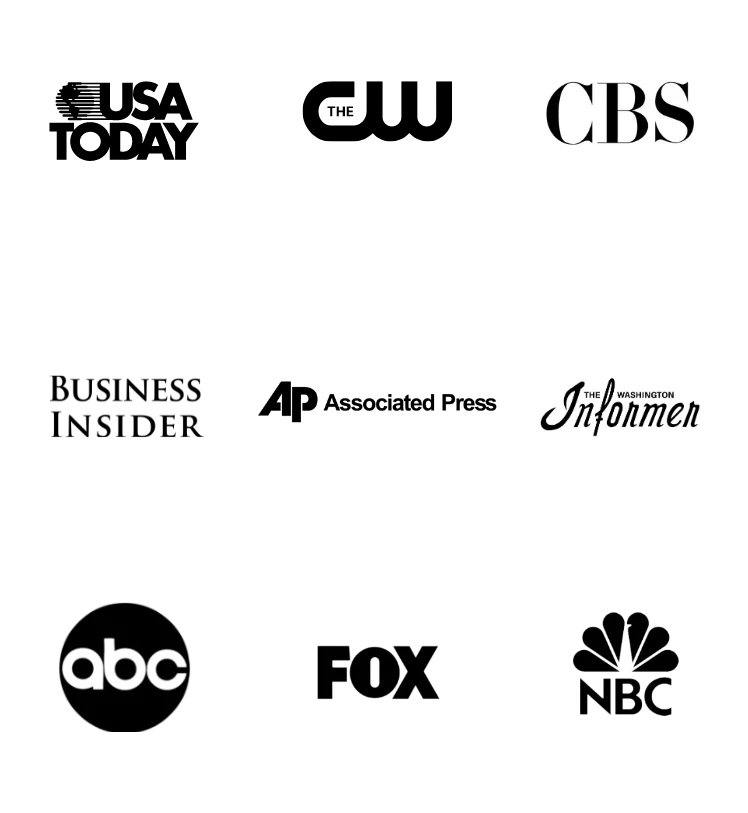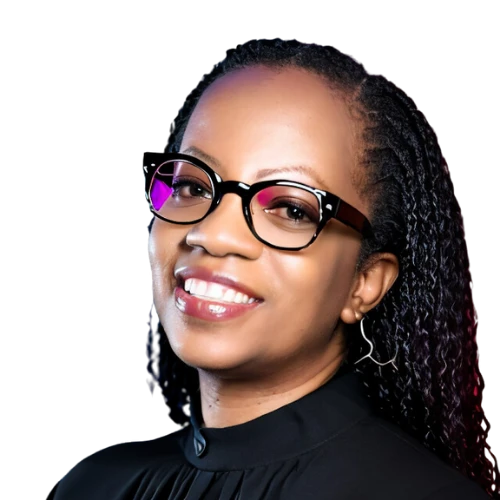 What exactly am I getting in this Black Friday deal?
You'll get self-publishing or re-release services worth $5,000 for only $2,599. This includes basic book marketing and your choice of one premier marketing service to fit your book launch needs.
When do I need to pay the deposit and how much is it?
To lock in the discounted rate, book a discovery call by November 28, 2023 then pay a non-refundable deposit of $399 within three days of the call.
Do I have to start using the services right away?
No, you can wait to begin services until your book is complete or when you're ready to release/re-release in 2024. You have until the end of 2024 to use the service.
When do I need to pay the remainder of the balance?
You can make monthly payments throughout 2024. However, the full discounted balance of $2,599 must be paid before we complete and deliver final publishing or marketing services.
Why is this deal structured with a deposit and monthly payments?
This hybrid structure provides you flexibility to lock in savings now and the manageable monthly payments make it easy to secure this limited-time discount!
Are there any additional fees or charges beyond the discounted price?
There are no additional fees or charges beyond the $2599. If you'd like to select more than one marketing service, there will be an additional charge for that.
How long does the publishing/marketing process usually take from start to finish?
The average length of time is 30-90 days, not including the time to write the manuscript. We'd like to begin the marketing process 30-60 before release or once the manuscript is sent to the editor.