Brand Elevation Blueprint
A Virtual Workshop for Current and Aspiring Authors
What Is the Brand Elevation Blueprint?
Your DNA provides the blueprint to develop, grow, and thrive.
In the same way, your personal brand guides the direction of your business.
If your personal brand needs a boost, we're here to provide it. If you're a current or aspiring author with more money than time, this event has been created to assist you in developing a road map to increase book sales, clients, speaking engagements — and your impact.
Who Will Benefit Most from Attending?
This workshop is for you if you're looking to:
✅ Implement time-saving strategies to improve marketing consistency
✅ Learn an integrated approach to transform your personal brand
✅ Overcome visibility challenges and spread your message
✅ Grow your audience, leads, and revenue using content
✅ Elevate your brand using a book as the foundation
✅ Establish yourself as a recognized thought leader
✅ Authentically articulate your brand purpose
✅ Amplify your message by leveraging a book
If you seek personal branding grounded in authenticity and clarity, this workshop is what you need for a results-driven 2024.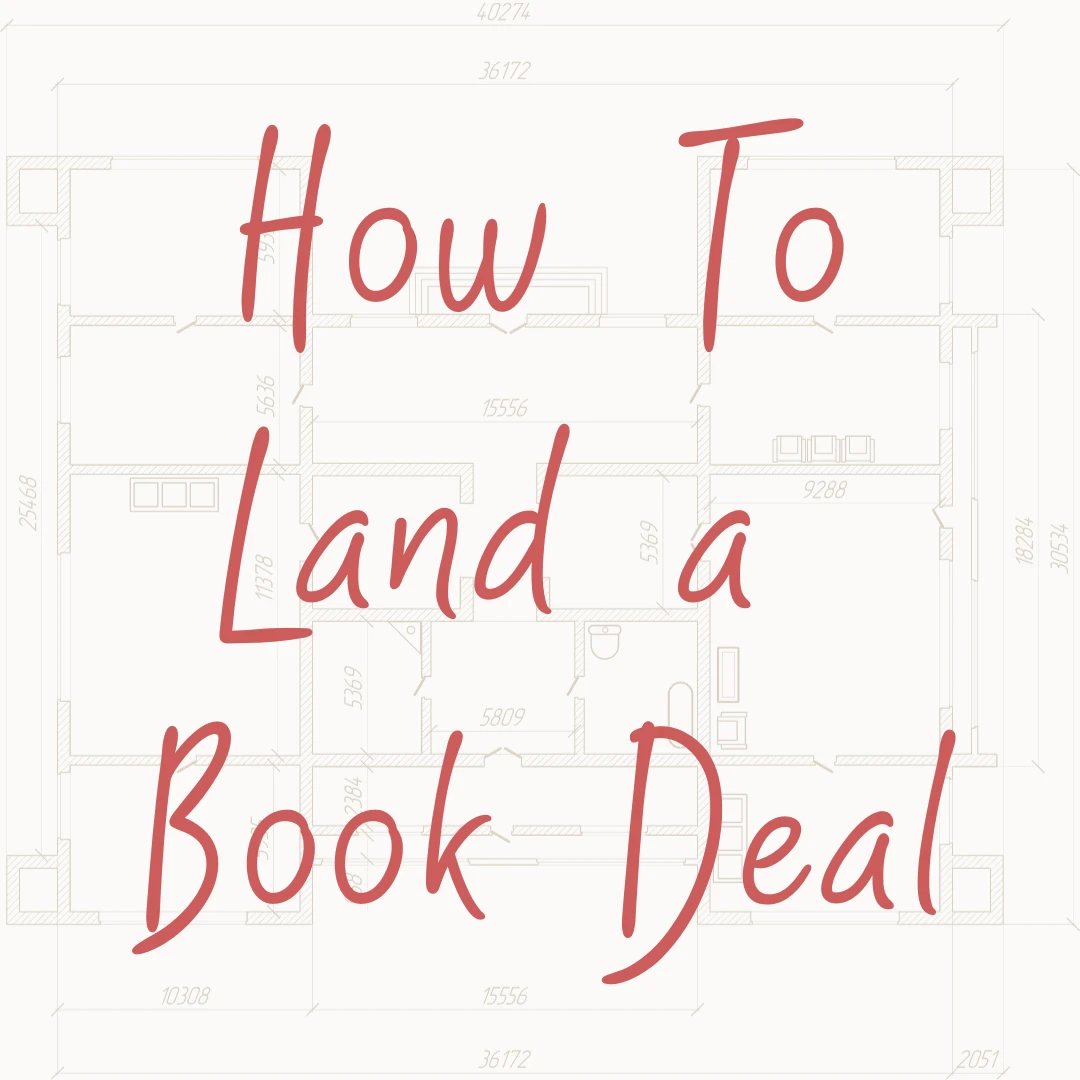 Get the Blueprint on Landing a Book Deal
The acceptance rate for the Big 5 Publishers is less than 0.5% but we got the blueprint on crafting a winning book proposal and landing a literary agent.
Our featured speaker is a publicist and literary agent with 20+ years experience getting authors signed to the Big 5. You don't want to miss this opportunity for candid advice.
✨✨✨BONUS: Get personalized guidance from our literary agent. Schedule a private manuscript pitch session!
Take a Look at the Agenda
Define Your Brand Identity
Gain brand clarity and distinction to attract the right prospects, readers, and offers.
Develop Your Ideal Reader Avatar
Understand who wants and needs your book so you can develop the right message to attract them.
Create Your Marketing Strategy
Outline a custom game plan to cut through the noise and achieve your goals.
Write with Authenticity
Get techniques to fearlessly tap into your natural voice and perspective.
Build Your Ideal Following Before Release
Learn strategies to nurture an engaged following of ideal readers and grow your email list.
Get a Literary Agent and Land a Book Deal
Improve your odds of getting an agent and book deal with this once-in-a-lifetime chance to learn from an expert.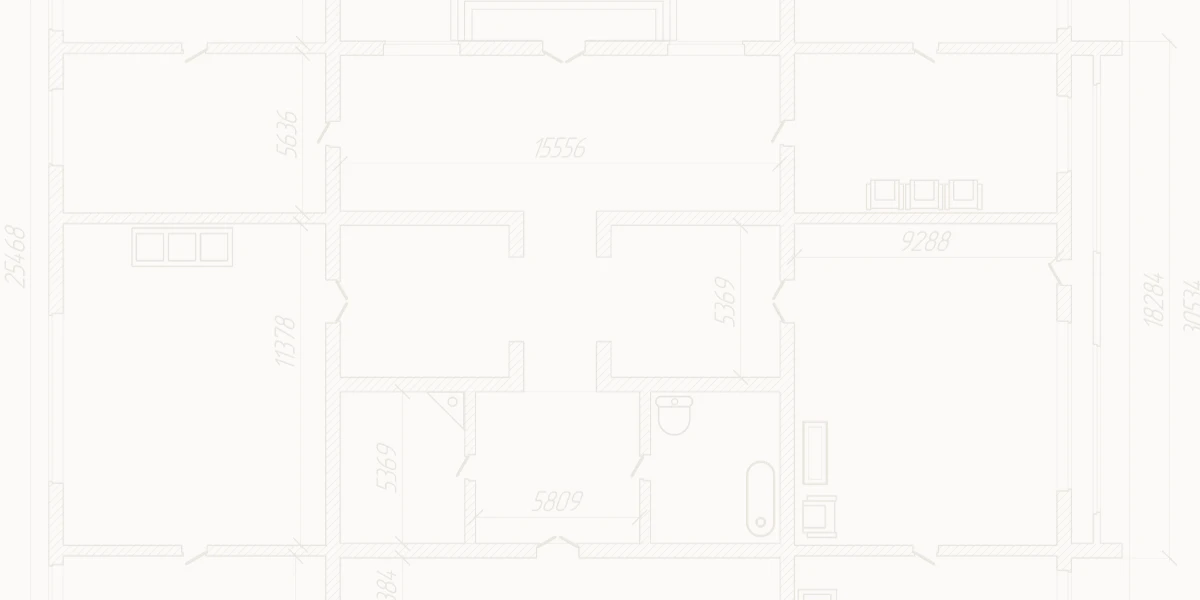 Meet Elizabeth
Elizabeth Leiba is a traditionally pulished bestselling author who's sold 10,000 copies of her first book in less than a year. She has over 200,000 followers on LinkedIn and is known for her authenticity and activism.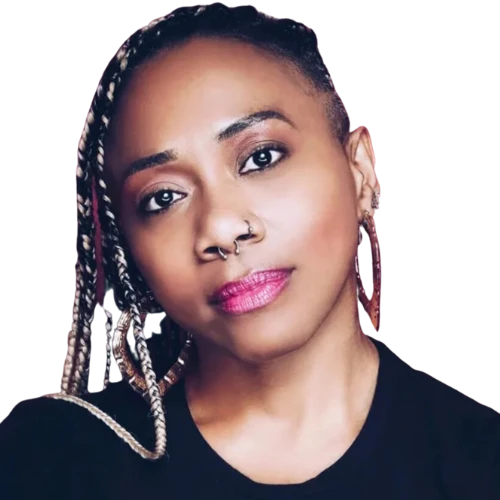 Meet Elona
A former Big 5 marketer, Elona Washington is an award-winning sales and marketer, 3x best selling author, and the founder of The Author's Journey, a revenue-generating book marketing agency.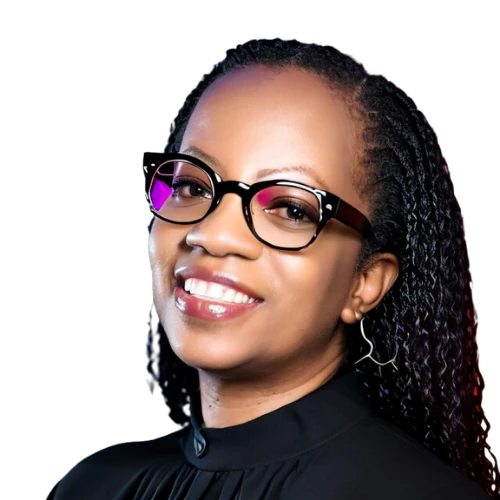 What is the cost of the event?
The cost is $399 now but will increase as we get closer to the event date.
Where is the event located?
This is a 2-day virtual event.
What is the time commitment for attending?
January 18, 2024: 8-12 pm central
January 19, 2024: 8-1 pm central

You will have an opportunity to schedule a 1-1 with the literary agent closer to the event date.
What action items or takeaways will I leave with?
Book proposal template
Book launch planning guide
Editable speaker and media kits
Email templates to nurture your lists
Fillable workbook to capture agenda topics
Copywriting formula for email and social media posts
What makes this workshop unique compared to others?
This workshop stands apart from other branding and book writing events in several ways:

Exclusive Expert Access
You'll learn directly from Elizabeth Leiba who sold 10,000 copies of her first book and Elona Washington, a 24-year marketer with Big 5 marketing experience. Their combined decades of expertise and insider knowledge can't be matched.

Land a Book Deal
You'll learn from a literary agent to improve the odds of securing a Big 5 Publisher deal.

Beyond Surface-Level Tactics
We won't just cover surface-level tactics. You'll do the deep brand identity work required to implement and build an authentic platform.

Develop an Engaged Following
You'll learn proven strategies to build a loyal audience months before your book launches.

Tangible Takeaways
Hands-on training and fillable workbooks provide tangible assets to implement your learning for real results.
Will I need to prepare anything in advance?
Yes. There will be homework to get you prepared for the workshop.
Can I get a recording if I can't attend live?
Attendees will have access to recordings until January 25, 2024.
When is the registration deadline?
The deadline to register is January 17, 2024.
Do you have payment plans available?
You have the option to pay in full using a debit or credit card. If you'd like to split the payments, Klarna offers a four payment interest-free option.
What is the cancellation/refund policy?